Strong Culture
From celebrating the big wins to enjoying the little things, we have a strong positive culture that inspires a fun and friendly team environment.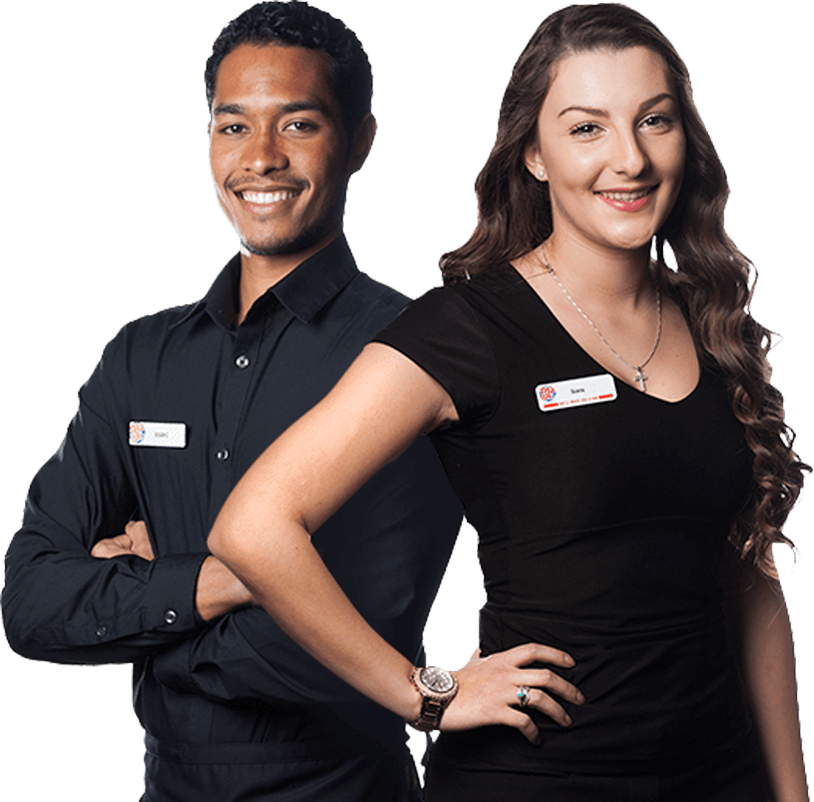 Scholarships
Boston Pizza is proud to assist team members who attend post-secondary education
Since 2007, Boston Pizza International has recognized and awarded close to $500,000 to team members enabling them to be successful at work and at school. Each year the Boston Pizza International Scholarship program awards $1,500 to 33 scholarship recipients across Canada.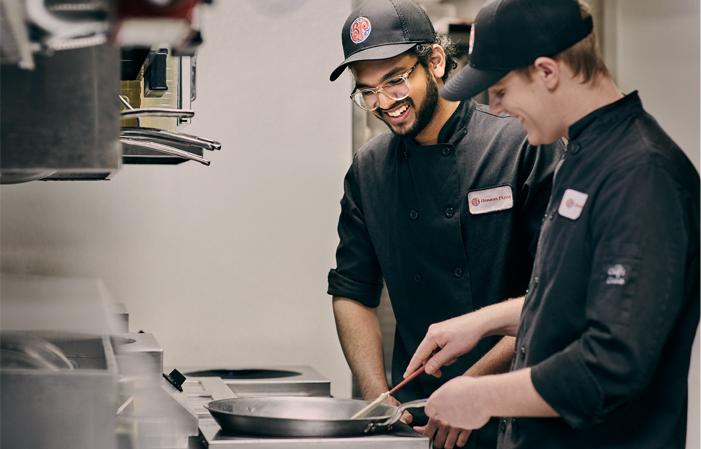 Training
We believe the best way to encourage growth and career development is by providing the training and tools that set you up for success.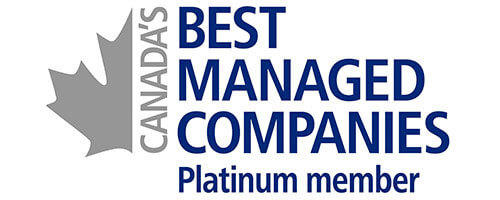 Awards & Recognition
We are proud to be recognized as one of Canada's 50 Top Managed Companies for over 20 years in a row.
Making A Difference
Over $33 Million
Raised!
Boston Pizza believes strong role models inspire kids to be great.
This is why we created Future Prospects – because things start to look up when you have the right person to look up to. We help connect kids with role models in their communities to ensure they have the guidance necessary to support their bright futures. The Boston Pizza Foundation Future Prospects has helped us provide positive and meaningful mentorship to children and youth all over Canada.
Since 1990, Boston Pizza Foundation Future Prospects has raised and donated over $33 million and it could not have been done without the commitment and passion of each and every one of our team members and our generous guests.
Through our charity partner, LiveDifferent, we focus on connecting youth with positive relationships so that they are empowered to learn, grow, and take action together. Bringing people together and taking action — it's the heartbeat of LiveDifferent. Each year, we help them reach hundreds of thousands of youth with programs that focus on developing resilience, building healthy relationships, and prioritizing making a difference in their communities.
Let's Get Your
Opportunity Cooking.
Sign Up for Job Alerts